Boles Middle School
Announcements
---
**CHECK OUT**
The new calendar located in the sidebar of the Middle School home page. It'll help keep you posted on events for the academic calendar and other events for the remainder of the school year.
---
Congratulations to the Boles Middle School Volleyball Team for 1st Place in the Caddo Mills Tournament on Saturday, October 14, 2017!!!
We are so proud of you!!!
Upcoming events:
Volleyball:
Saturday, October 21st at North Hopkins!
Check with the coaches for more information on which teams are in action that day.
Football:
Thursday, October 19 Boles vs. Simms Bowie. 5:00/5:30
Check with the coaches for more information.
*Fall Festival October 24th 6:30-8 PM
As a reminder, always check our school calendar on the left sidebar of our Middle School Page, or school rush for upcoming events!
---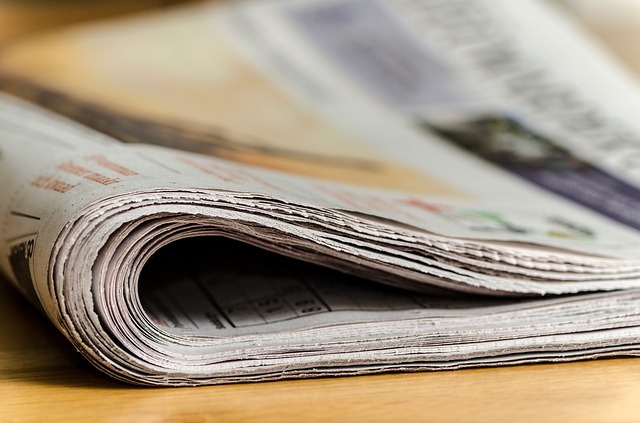 Click on the following link to read the latest newspaper from the journalism team!
http://enewspaper.makemynewspaper.com/ccbff0c5069183/november-december#.WG1d5bmYEVF
---