Boles Middle School
Announcements
---
**CHECK OUT**
The new calendar located in the sidebar of the Middle School home page. It'll help keep you posted on events for the academic calendar and other events for the remainder of the school year.
---
Upcoming events:
Kona Ice-April 18 @ 2pm
STAAR TESTING
May 8: 6th/7th Grade Math
5th/8th Grade Math Retest
May 9: 6th/7th Grade Reading
5th/8th Grade Reading Retest
May 10: 5th/8th Science
May 11: 8th History
May 12: STAAR Makeup Days
SIX WEEKS TESTING
April 4-6, 2017
Early Release April 7, 2017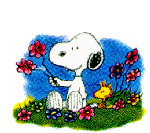 School Holiday-Good Friday-April 14, 2017
---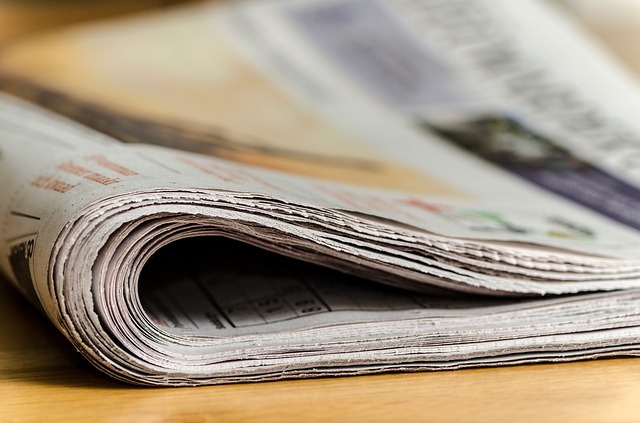 Click on the following link to read the latest newspaper from the journalism team!
http://enewspaper.makemynewspaper.com/ccbff0c5069183/november-december#.WG1d5bmYEVF
---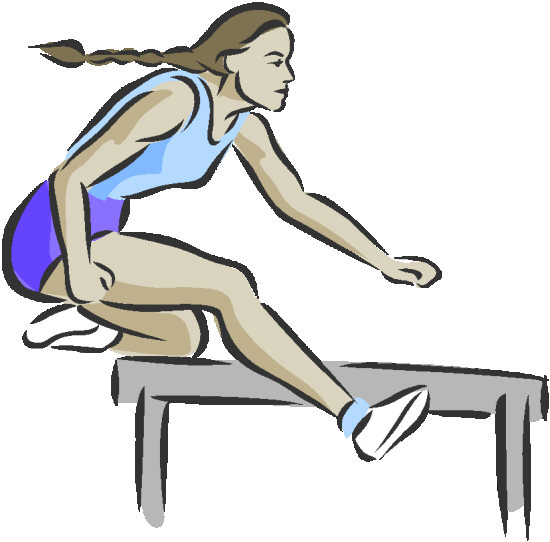 BMS TRACK:
Monday, April 10: @ Dallas Gateway (District Meet)
All meets are after school. Refer to your schedule, or get with your coach for more information.
GOOD LUCK TO OUR HORNET TRACKSTERS!
---

6th Grading Period begins April 10th!